Sunnyvale Campground
Establishment, campground, lodging and park at 1917 Lily Lake Road, Middleton, NS B0S 1P0, Canada. Please contact Sunnyvale Campground using information below: address, phone, fax, email, opening hours, customer reviews, photos, directions and more.
X
Photos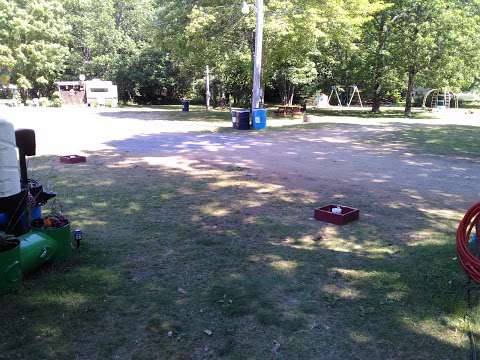 Reviews of Sunnyvale Campground
Sorry, but now we haven't any revews about Sunnyvale Campground.
About novascotia.com
Tourism Nova Scotia, Canada
Official tourism site for Nova Scotia, Canada - explore attractions, accommodations, dining and regional info to plan an unforgettable vacation.